When I started on this path to becoming a physician I was constantly told the same few things - you'll never be happy, you won't have time for a family, you won't have time for yourself, and on and on. I'm sure you ladies have heard it as well - whether pursuing law or business or any "high powered" position - at the end of the day it's supposed to boil down to us having to choose between career or family. We can't have them both.
But I'm here to tell you that you can have both. You can have so much more.
You can have your cake and eat it too.
If any of you know me from my blog or social media, you know that I whole heartedly believe this and live it.

And with this course I'm going to share every single skill you need to not only reach your professional aspirations, but I'll also teach essential skills for self care, healthy relationships, maintaining friendships, having children, and finding your version of balancing. Balancing it and being happy.
Don't listen to the naysayers who tell you it's impossible.
It can be done, and with this course I'll show you how.
..................
This course is for you if:

You wonder if you're good enough to have all that it is you want (you are).
You are struggling to manage your time now and don't think you could ever manage having kids or other responsibilities on top of it (you can).
You've been told you shouldn't pursue your dreams (you should).
You forget to take care of yourself and feel burnt out (we all do it).
You have big dreams but have no idea how to make them a reality and feel paralyzed by fear of failure (I'll show you how).
This course targets women in general who want it all, whether you're 18 or 38, you'll learn skills to successfully manage it all, and skills for finding happiness even when you can't.
..................
Here's a quick synopsis of each module:
1. Me, myself, and I
This section focuses on what we usually forget to make number one - ourselves! Here I'll delve into helping you figure out what makes you happy, where your passions lie, what you want out of life, and help you develop better habits for self-care, dealing with stress, rewarding yourself, and more!
2. Working girl
This section is all about work - because let's face it, we're all busy, but there's a difference between being busy and getting work done! Whether you are a college student, employee, or mother getting ready to head back into the working world, this section will help you develop new strategies for learning new things (i.e. study tips), time management, finding motivation when you're in the trenches, and dealing with failure.

3. Your circle
This section is devoted to finding your circle and keeping it. Women sometimes have a hard time finding and nurturing true friendships, but there are few things more therapeutic than a long talk with a girlfriend. This section will help you figure out who you need in your circle, how to find them, and most importantly how to keep them.

4. Mr. Right
This section is all about finding the right partner (and that can totally be a Mrs. too)! If you choose to share this path with anyone, figuring out yourself and what you want is only half of it - figuring out how to make that work with another person and their goals is the other half. This section will help you with what to look for in a partner, how to build love and continue building it, tips for communication and conflict resolution, and more!

5. Bring the kids along
This section is about - you guessed it - kids. And even if you're in high school reading this and have no idea if or when you want kids, this section is critical to figuring out what we want and not closing any doors prematurely. In this section we'll explore why you might want to have kids, when the right time is (hint, there's not a set time here), working outside of the home with kids, dealing with mom guilt, and more.

6. Put it all together and what do you get?
Chaos. This section is the key to it all, the sum of all of the pieces, but we couldn't have gotten here without addressing everything else first. But now comes the question, once I've got it all (or while I'm trying to get it all), the career, the friends, the partner, the kids, how the hell do I keep it all up? How do I balance? This section isn't just about doing it all, more importantly it's about doing it all and choosing to be happy. Because balance does not look perfect, it does not always look even, but we can do all the things we want and be happy by making a few key perspective changes. And some real-life hacks too.
There will also be a bonus module that's in the works with tons of extras - gorgeous printable motivational quotes, a behind the scenes look at a day in the life, busy girl beauty hacks, and an hour long FAQ session (already up)!
Read more from our students below and then scroll through our curriculum of videos!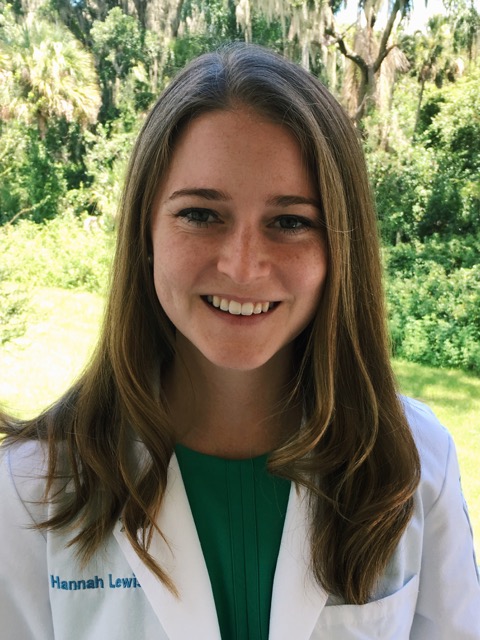 As a medical student on a budget, I was initially reluctant to sign-up for this course. However, as soon as I took the plunge I realized that it was the best money I had spent in a long time! Watching Laura's video tutorials were my daily treats, and her advice and perspectives were breaths of fresh air. I really enjoyed the "Me, Myself, and I" section that really helped me remove negativity from my life and focus on "filling my cup" with what matters. However, my favorite section was about being a "Working Girl," which was applicable to medical and non-medical professionals alike. I was so sad when the course ended but frequently re-watch videos when I need a little inspiration. Laura is exceptional, remarkably humble and down-to-earth. You will NOT regret signing up for this course!!!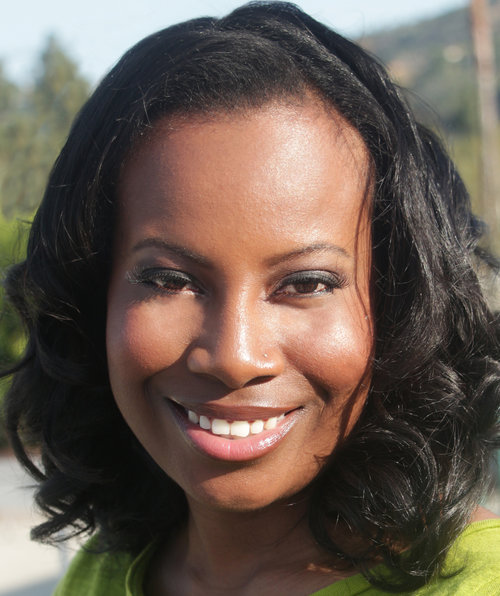 Your course helped transform my life by putting my goals in perspective. I began to focus in a way I never have before and assessed those who meant well for me versus those who meant me harm. My organization has improved greatly, I am more prepared for the challenges that come along in my studies and my love life. Thank you for being an excellent role model who is down to earth and open to share your personal stories. It is truly appreciated.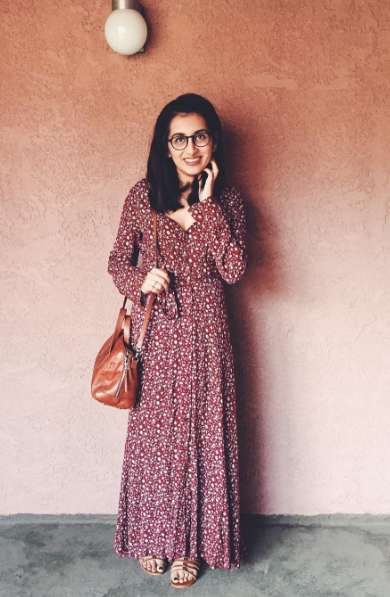 I often get asked about 'doing it all' & how to stay motivated on the difficult days. And while I hope to always be a work in progress, I am definitely proud of myself for juggling all the wonderful things I'm blessed with in this life. But none of that would have been possible without my village. The medical Instagram community has been a constant source of inspiration for me - my med sisters always inspire me to keep pushing. Laura is, of course, one of those extraordinary women I look up to. She constantly reminds me that my happiness is under MY control and shows me that it is possible to have it all. And each lecture in her class helped me stay on track during a very difficult time in my life. I've reached another trying time in my life and I'm sure that I will return to her lectures to remember why I'm here. Thank you Laura!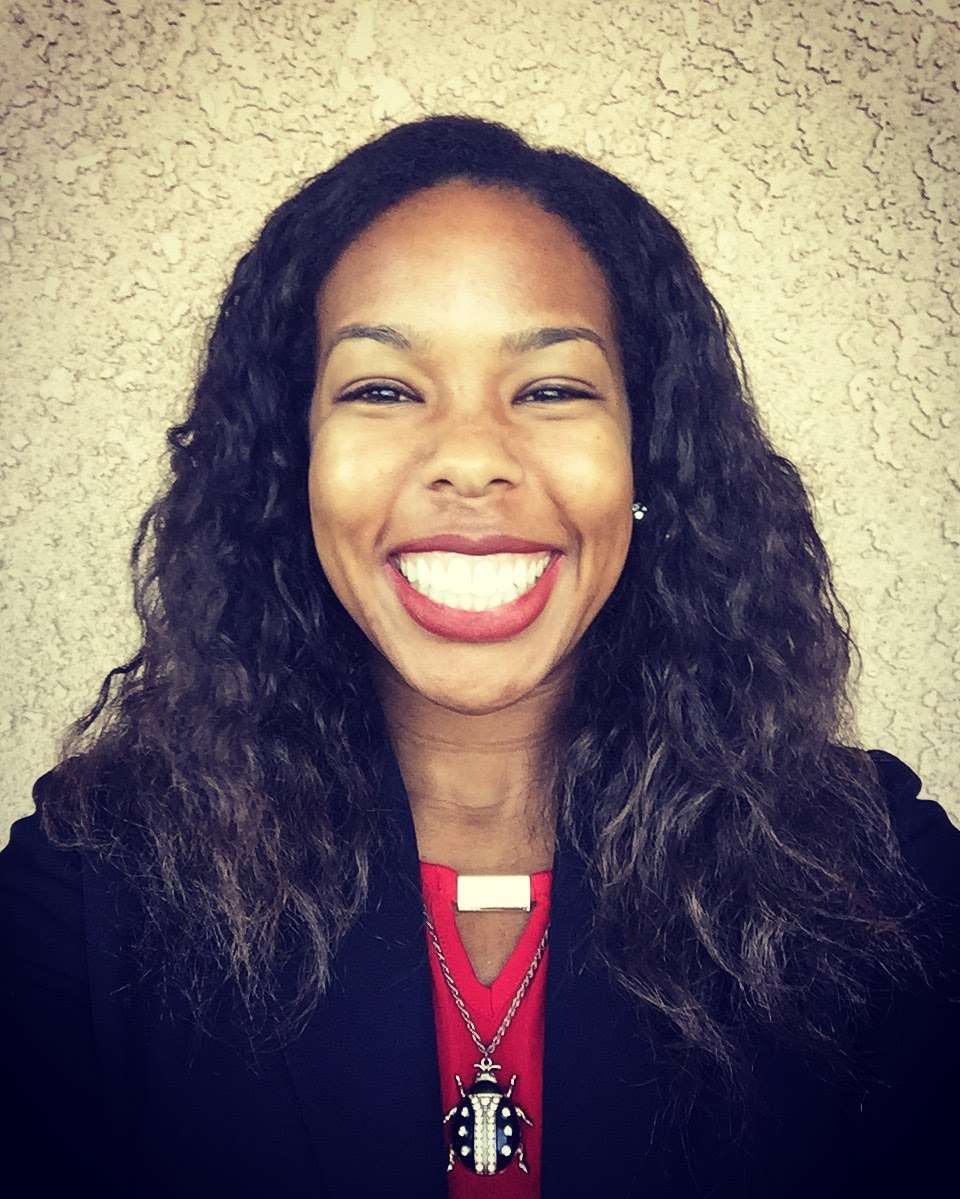 I started Laura's course the summer before I began medical school while I was looking to get in the right headspace and to start some good life habits before the madness began. I really have enjoyed the course as it has helped me develop better organizational skills, create tangible goals for myself, and overall give me a better perspective on life in that I am more grateful for what I get to do. I especially loved the modules Working Girl and Me Myself and I. I took vigorous notes while watching the videos and look forward to looking back at them as I reach roadblocks or milestones in life. I would highly recommend every woman buy the course and invest in becoming a better version of themselves! Thanks Laura!
Course Curriculum
First Things First
Available in days
days after you enroll
Me, Myself, and I
Available in days
days after you enroll
Working Girl
Available in days
days after you enroll
This course is closed for enrollment.
Your Instructor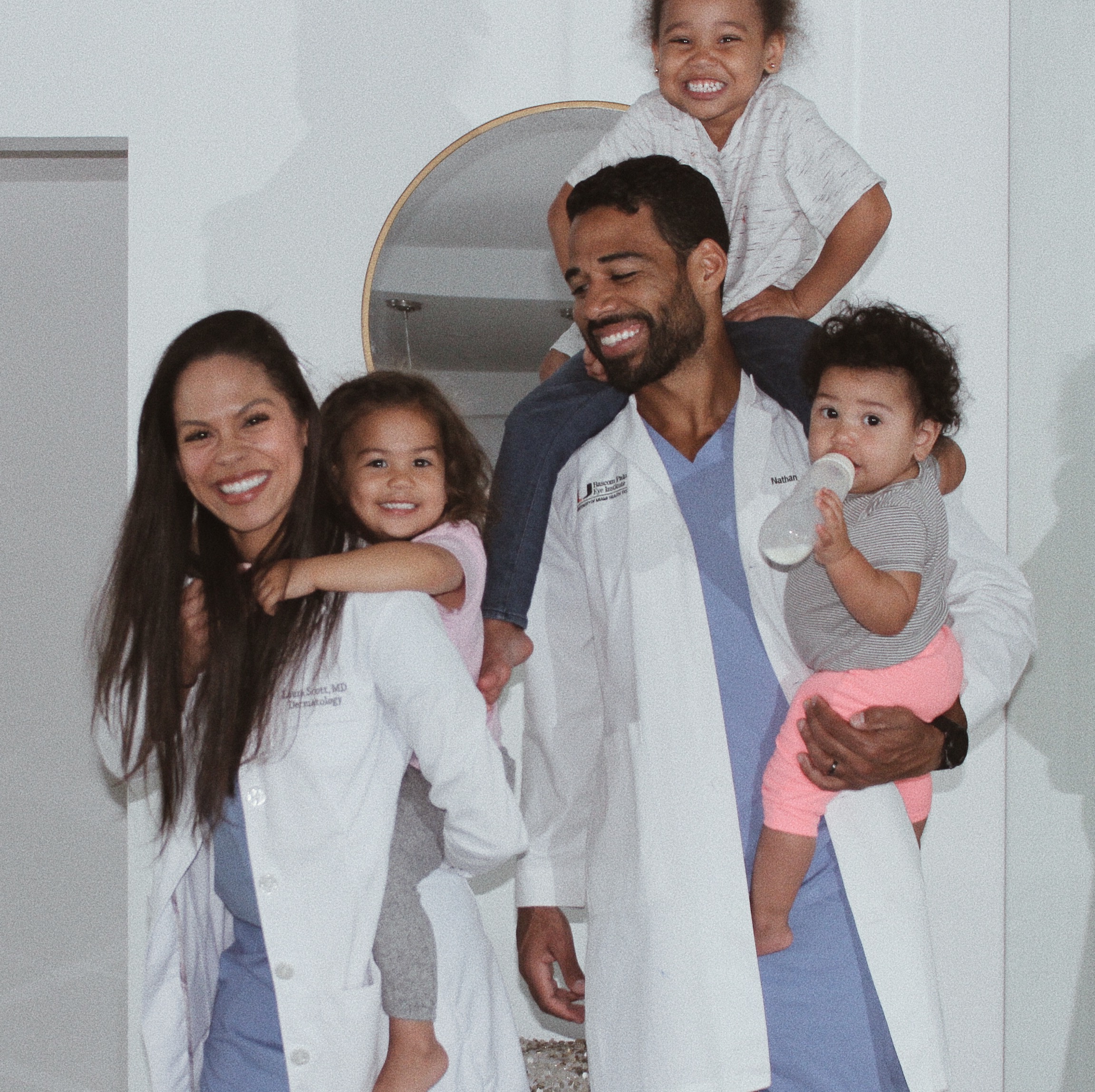 Laura is a physician (dermatologist to be exact) working and raising 3 (soon to be 4) children in Miami along with her physician husband. On top of her clinical work, she also manages an active social media presence and has partnered with numerous brands on paid campaigns.
Frequently Asked Questions
When does the course start and finish?
The course starts when you purchase it and access to it never ends! It's designed to be a completely self-paced online course - you decide when you start and when you finish. It is composed of 30 individual roughly 10 minute videos that are easily digestible (some with a little extra work to do outside of "lecture" time)! I did it this way so that you can finish it in one month if you watch a video everyday, but I know many have just binge watched the entire course in just a couple of days! The beauty of E-courses is that it is totally up to you!
How long do I have access to the course?
How does lifetime access sound? After enrolling, you have unlimited access to this course for as long as you like - across any and all devices you own.
Who is this course for?
This course is for anyone who hopes to be able to "balance it all" - anyone who wants a successful and rewarding career, healthy relationships with friends and a partner, children, and more. Without going crazy. While most of the lectures are targeted to women, it's only that way because society seems to think it is women who need to "balance" everything. But men, if you're feeling overwhelmed, none of this advice is specific to women, you are more than welcome too!
What if I don't have kids yet?
Good for you! Haha I kid ;) But really, although there is a whole module of this course devoted to kids, a lot of it includes planning for kids and figuring out when the right time for you is. So no kids necessary! Those of you with kids, though, will definitely still benefit from the advice on balancing work and home, mom guilt, and more.
What if I can't afford this course but still need help?
Hop on over to the medicine section of my blog (http://alittlebitoflacquer.blogspot.com/p/medicine.html) where all of this started! I've always posted what I hope are helpful pieces there - the general success portion has the most articles that touch on a few of the things I'll delve into deeper in this course. Also, for those who are interested in time management, you can buy the time management sheets separate from the full course here: http://etsy.me/1TzLYNO
Who shouldn't buy this course?
If you already have a system to manage your time (including time to stop and smell the roses) and to balance everything that is working for you, keep at it! There's no need to try something else (don't fix it if it ain't broken as I like to say)! Trust that you've got this if in fact you do! Alternatively, if you are really struggling but not willing to put in the work to get to where you want to be in life (a lazy dreamer I'll affectionately call you), this course may not be for you either. If you think you might just need some inspiration and a little guidance then please, sign up, but know that there will be work required on your end to make things happen. Your dreams don't work unless you do!